Pricing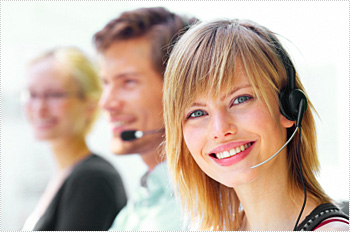 Get a Quote
Interested in a large quantity? Give us a call and we'll quote you a price that's sure to fit within your budget. We understand you may want to shop around for cost-comparison, so our quoting service has no strings attached.
Payment Methods
We accept Purchase Orders from established accounts with Newmatic Medical with Terms of Net 30 (U.S. and Canadian billing addresses only). Additionally we accept GSA Smart Pay charge cards, or the following credit cards: Discover, Visa, MasterCard, and American Express.
Sales Tax
Ascent Brands and its family of brands collect and remit sales tax as required by state and local law. We may not be required to collect sales tax in all jurisdictions. If your facility is tax-exempt, we can process your order exempt of tax if you send us the proper documentation (certificate of exemption). Call our Accounting Team at 1-800-228-1428 for more information or fax your certificate of exemption to 707-773-1428.
International Customers
To provide optimum service to our valued international customers (outside USA or Canada), we ask that you call us when ordering. This direct communication allows us to assure your order and shipping charges are accurate and to answer any questions you may have-all in one simple phone call. Please call 1-800-228-1428.