Employment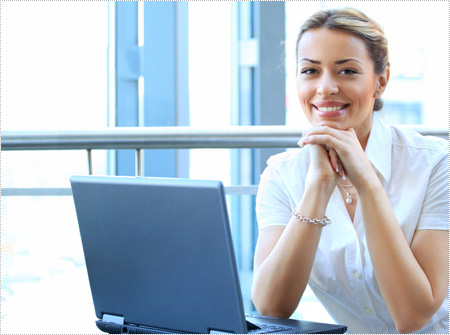 Newmatic Medical Opportunities
Located in the heart of the Great Lakes near Grand Rapids, Michigan, Newmatic Medical is becoming the largest direct-mail cataloger of new products for the Medical Imaging industry, and setting a high standard for safety and customer service within the market.
Your complete source for imaging needs, Newmatic Medical manufactures and distributes a broad range of products, from wheelchairs, stretchers and lighting, to patient comfort devices, sanitary supplies, and safety measures, as well as patient monitoring equipment, procedural aids, positioning aids, and tools.
We are always looking for qualified candidates to join our team. Click on the button below to see our current job openings and to submit your application. If we are interested in your qualifications for an open position, we will contact you.